What to expect when working with Joe Krupp – your local Austin mortgage professional
Joe is a full-service Texas mortgage broker, primarily serving the Austin area. He has been in business since 2005 and is still going strong today by providing you with the lowest mortgage rates and best customer service in Austin.
Joe has very little overhead, and utilizes the latest technology to deliver the best possible service at the lowest possible cost.
Joe's philosophy regarding home loans is very simple: no two clients are exactly alike and no two situations are exactly alike; therefore, a one-size-fits-all approach to mortgages is never in the best interest of his clients.
He is a long-term thinker who advise his clients against "quick fixes" and in favor of long-term stability and personal wealth-building. The more money he can save his clients over the long term, the better. His goal is to deliver a mortgage experience that is second-to-none so you will want to tell all your friends and family about him. This couldn't happen unless he provides exceptional customer service and rates that are the lowest in the marketplace.
Joe believes that his first class service should not stop once the transaction is complete. So he makes sure that all of his clients understand that they can call him any time they have a question about anything related to mortgages.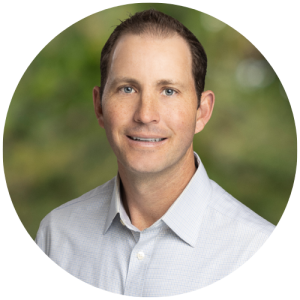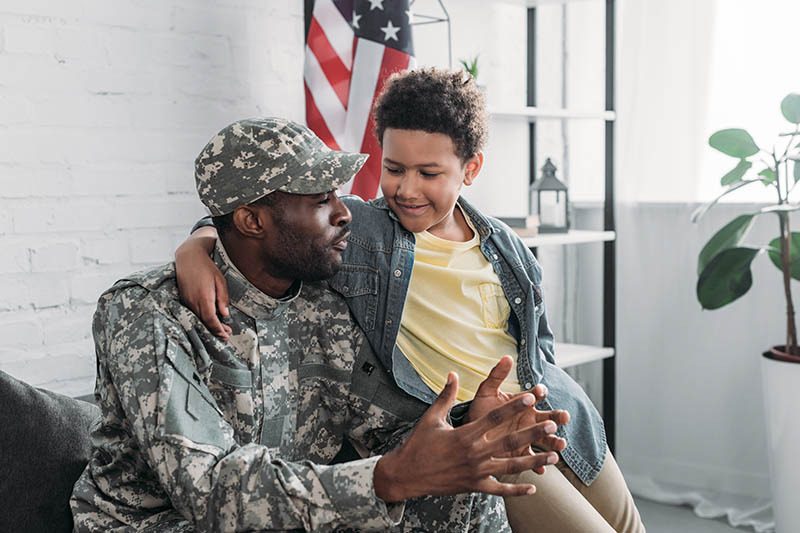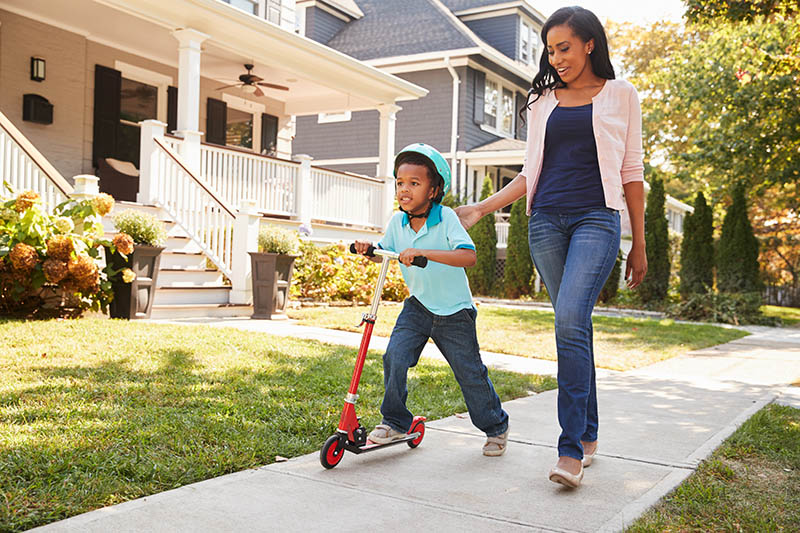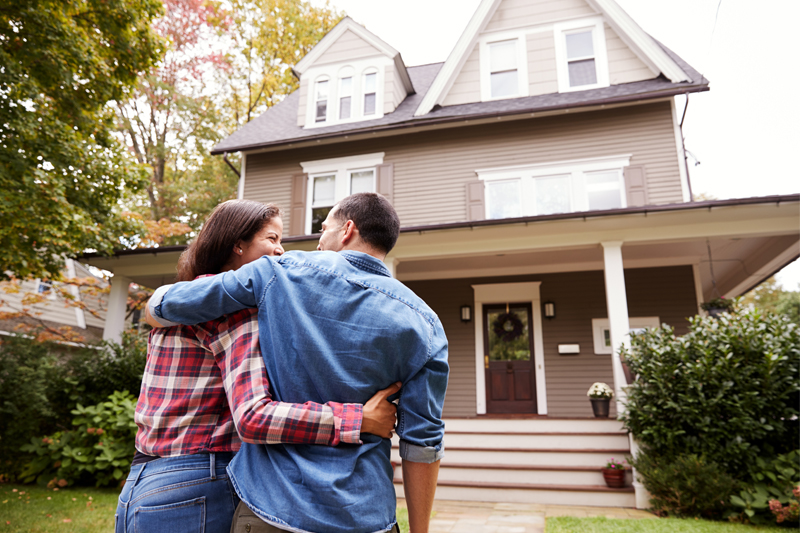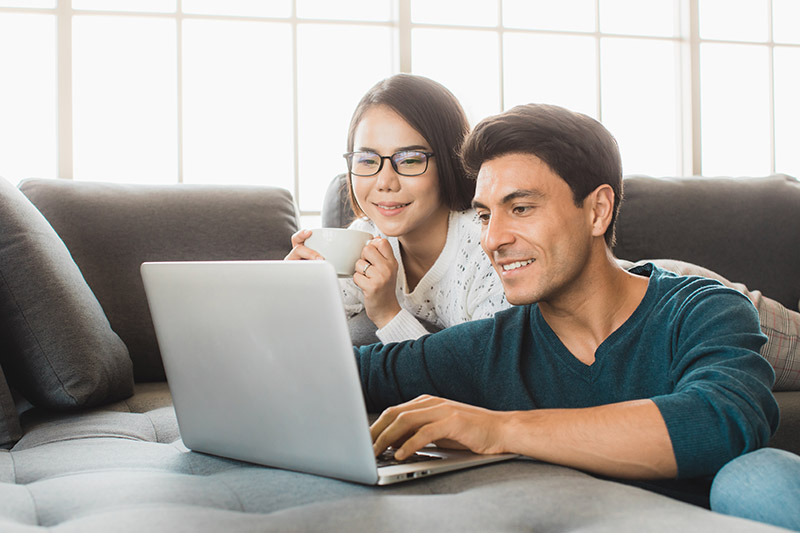 Begin your loan journey today!
(Get a Personalized Quote and Expert Advice Today.)
Please check out our 27 educational articles we put together..
As an education based mortgage company we strive to provide helpful information.
Visit our learning center to learn some great tips about buying a home.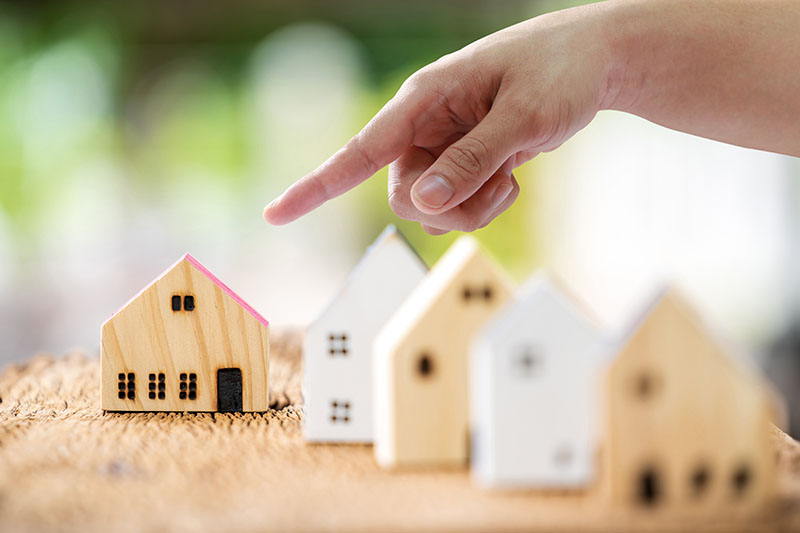 Whether this is your first or tenth home purchase, shopping for a new home is an exciting time. It can…
Contact Me For A Free Consultation

Our clients are the foundation of our success.
3rd Party Client Reviews
Client reviews from around the internet.